FRONTLINE VENTURE HOLDINGS
We are a Minority and Service-Disabled Veteran-Owned small business, providing professional services and products with a commonsense approach. We strategically evaluate and manage your operation requirements using customized solutions.
JANITORIAL
Offering carpet, window and cleaning services.
SECURITY
Armed and unarmed security consulting and services.
WHY FRONTLINE VENTURE HOLDINGS?
Our commonsense approach strategically evaluates and manages your business requirements using customized solutions. We are vigilant in our commitment to ensure your assets are protected. The Frontline approach is proactive and provides our clients unparalleled execution of superior services.

To achieve these goals, our corporation strives to hire and retain the highest quality professionals in each division. From our experienced management team to our highly trained staff, Frontline is dedicated to the growth and all around success of our clients.
OUR SOLUTIONS
We meet the simple needs of public and private organizations by providing key solutions for everyday challenges. We believe success is defined not only by our ability to support your business but more importantly to secure your company's future for years to come. We customize each solution to meet the specific needs of your company.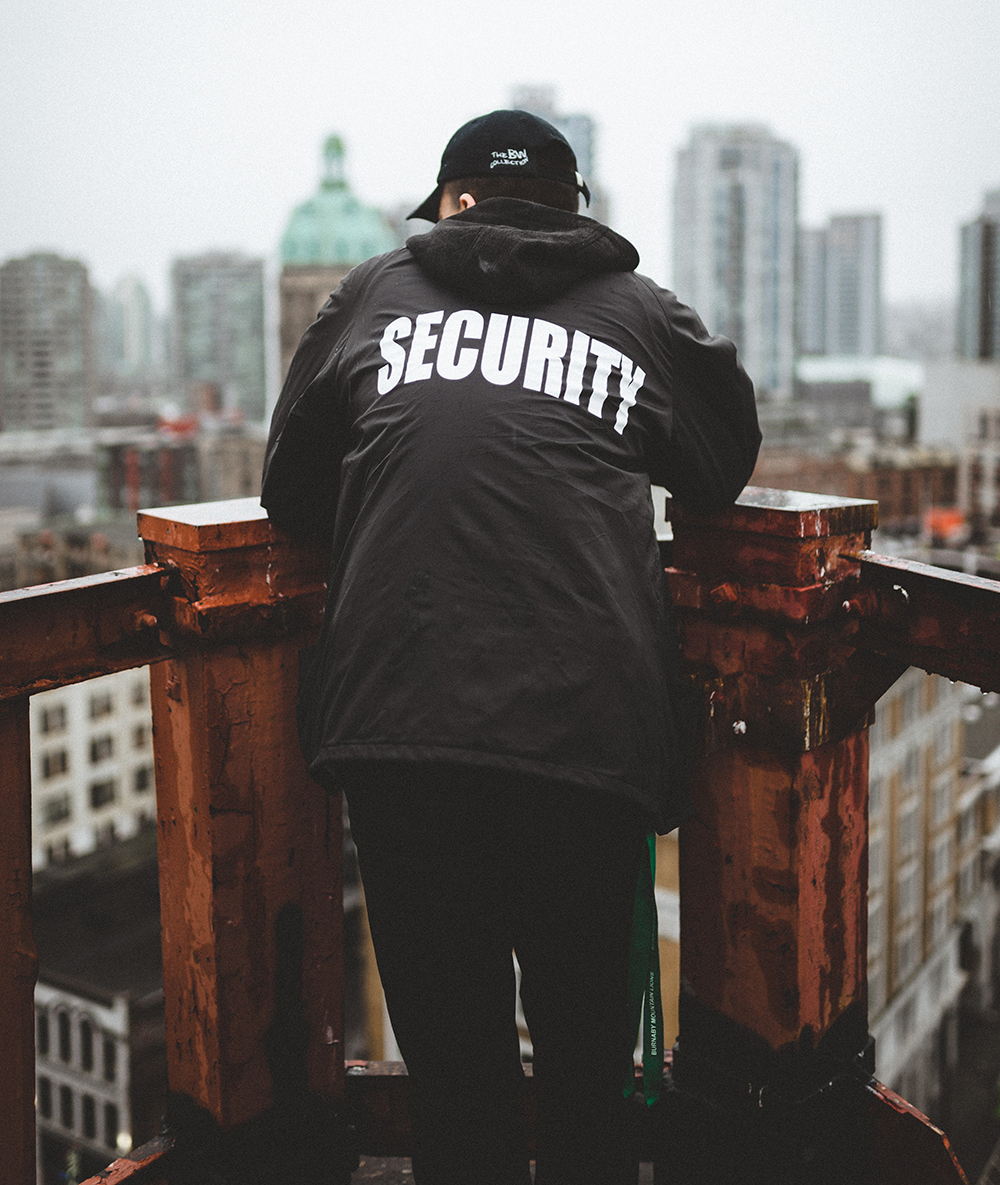 Frontline is a hands-on organization with a first-rate track record. Our principal goal is to provide exceptional service that is in line with our clients' needs. In order to maintain our commitment to superior field performance, we perform regular quality and compliance assessments that ensure quality service.
–DEVONNE EDWARDS, FOUNDER & CEO–
HOW CAN WE HELP YOU ACHIEVE?
Our first step to helping you reach your goals is listening to your ideas and concerns. Our team then builds a strategy that best meets your needs and desired outcome. In addition, we keep budgets and timelines top of mind from initial execution to completion. Your success is how we measure our success.

We are here to listen. So, how can we help you achieve your goals?
Our team members participate in rigorous training that equips them both mentally and physically for any assignment. Our professionals receive allrequired certifications and clearances that are mandated by the government and requested by our clients.
–DEVONNE EDWARDS, FOUNDER & CEO–
FOR SERVICE INQUIRIES, PLEASE CONTACT US!
WORK WITH US!
Frontline Venture Holdings is an equal opportunity employer committed to a diverse workforce. We encourage continual education by offering training programs. Our management team believes in investing in our team members and building long-lasting relationships. Don't work for us, work with us.
Contact: info@allfrontline.com